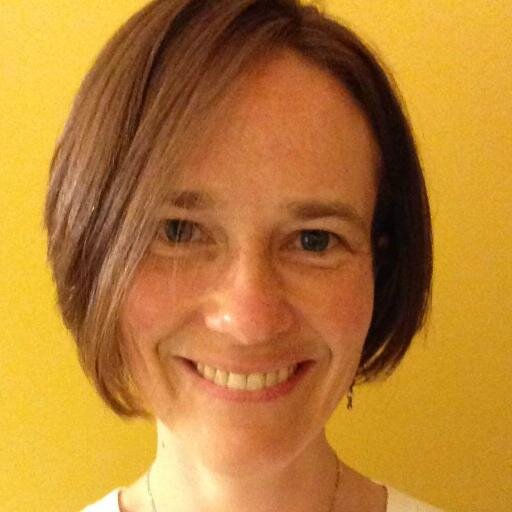 Margaux O'Malley
Grand Junction Design
Principal
Takoma Park, MD
grandjunctiondesign.com
I've been helping nonprofits in communications and web strategy for 15 years. Also been building multilingual Drupal websites for human rights-focused orgs for about the last 5.

I love NTC because I get so excited about the collective power of smart people who are fired up about making the world a better place. For these few days it actually feels like we can do it!

More recently I've ventured into a second career ("career" is probably too strong a word) teaching yoga to kids. It's a total blast! And, it has a lot more in common with nonprofit communications than you'd think. I'm experimenting with a blog about it at www.yogaofnonprofitcommunications.com.