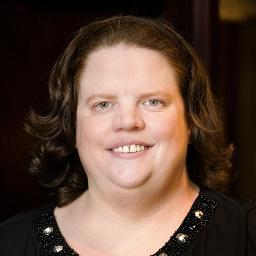 Sue Anne Reed
The Engage Group
Goodlettsville, TN

Sue Anne Reed has worked in online marketing for her entire 15+ years in a wide range of industries. Five years ago, she started working exclusively for nonprofits and other social good companies.

At The Engage Group, Sue Anne has worked on projects for Defenders of Wildlife, National Audubon Society, The Wilderness Society, and the League of Women Voters. She was an integral part of the team that launched the online gift catalog for The Audubon Society, which won a Maxi Award from the DMAW in 2013.

Prior to joining The Engage Group in 2012, Sue Anne worked for Care2, where she managed their public relations outreach and helped fuel exponential growth in their social media presence. She also worked for EMQ FamiliesFirst, one of the largest nonprofits in California serving children and families, and grew their email marketing program by over 2000% and launched their social media efforts.